PRICING NOTE: 2021
The Australian Dollar is changing and logistics companies are price gouging in these volatile times.
We will not increase prices on items we have in stock but we will have to quote on any item we need to import.
Please contact us if unsure.
COVID-19 has also resulted in delays but we are doing our best to make shipments go smoothly.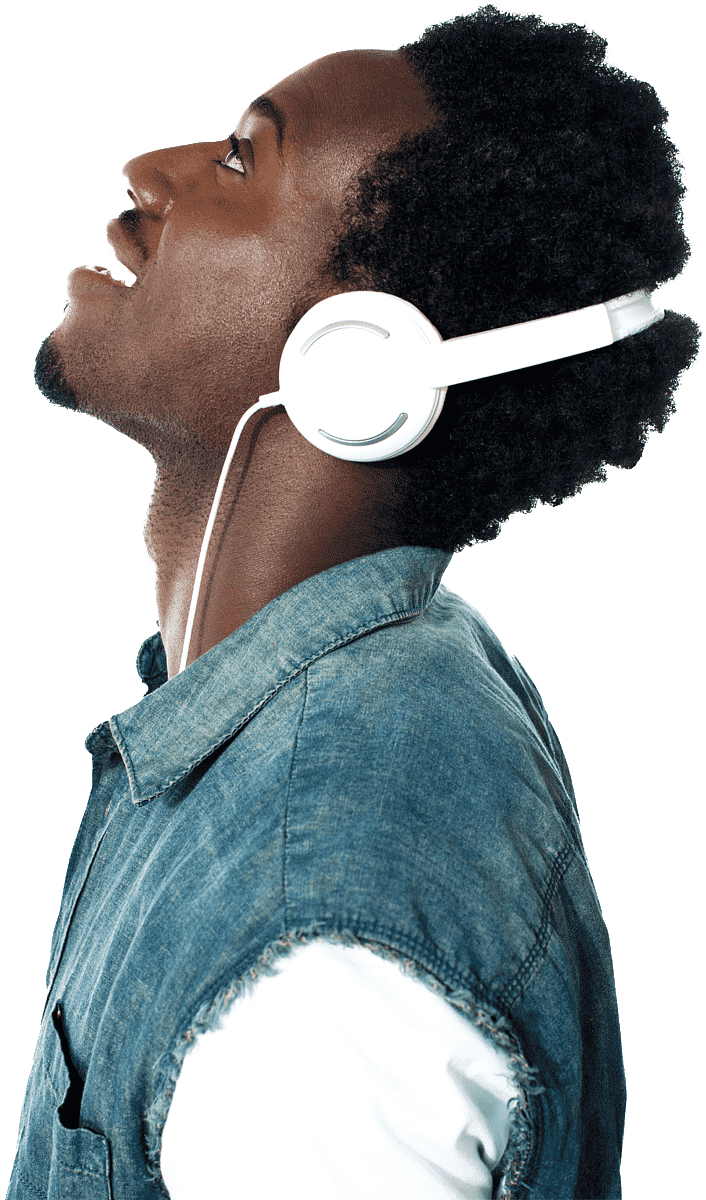 Loudspeakers

Larc

$

4,499.00