The closest thing to being there...
Polydirectional Speakers

Capture the Concert
Dynavector
World's best phono cartridges.

Vinyl disc revolution
Well Tempered Labs
Well Tempered Labs turntables and tonearms - the only advance in 40 years'

Upgrade...
KIMBER KABLE
Guaranteed to improve any audio system...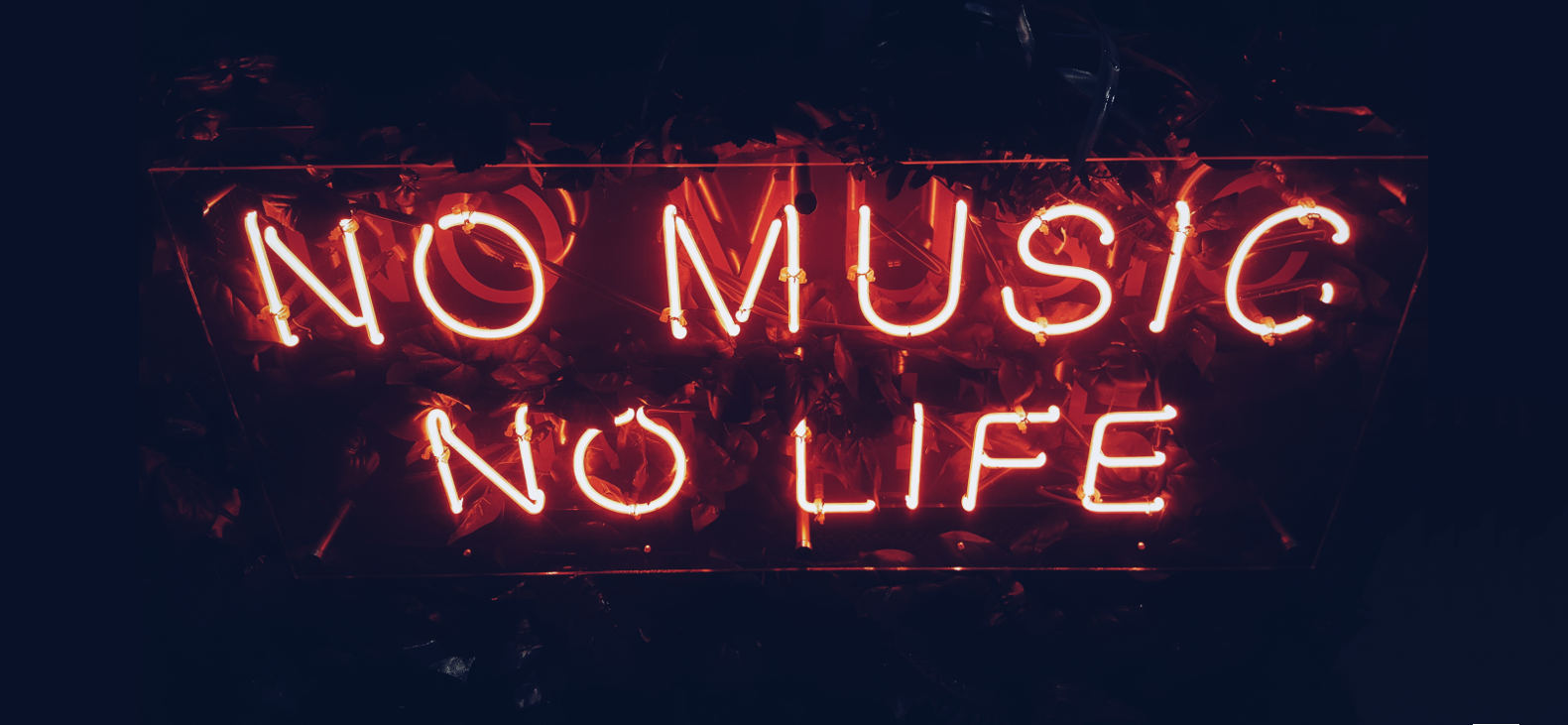 Digital
DIGITAL CABLES
Get all the bits...
The Australian Dollar has fallen about 20% against US$ and Japanese Yen.
We will not increase prices on items we have in stock but we will have to quote on any item we need to import.   
Please contact us if unsure.
(International freight companies appear to be price gouging which adds to the problem).
Headphone, loudspeaker, Interconnect Cables